Finolex Cables enters room heaters segment, launches wide array of high-performance products – Sectors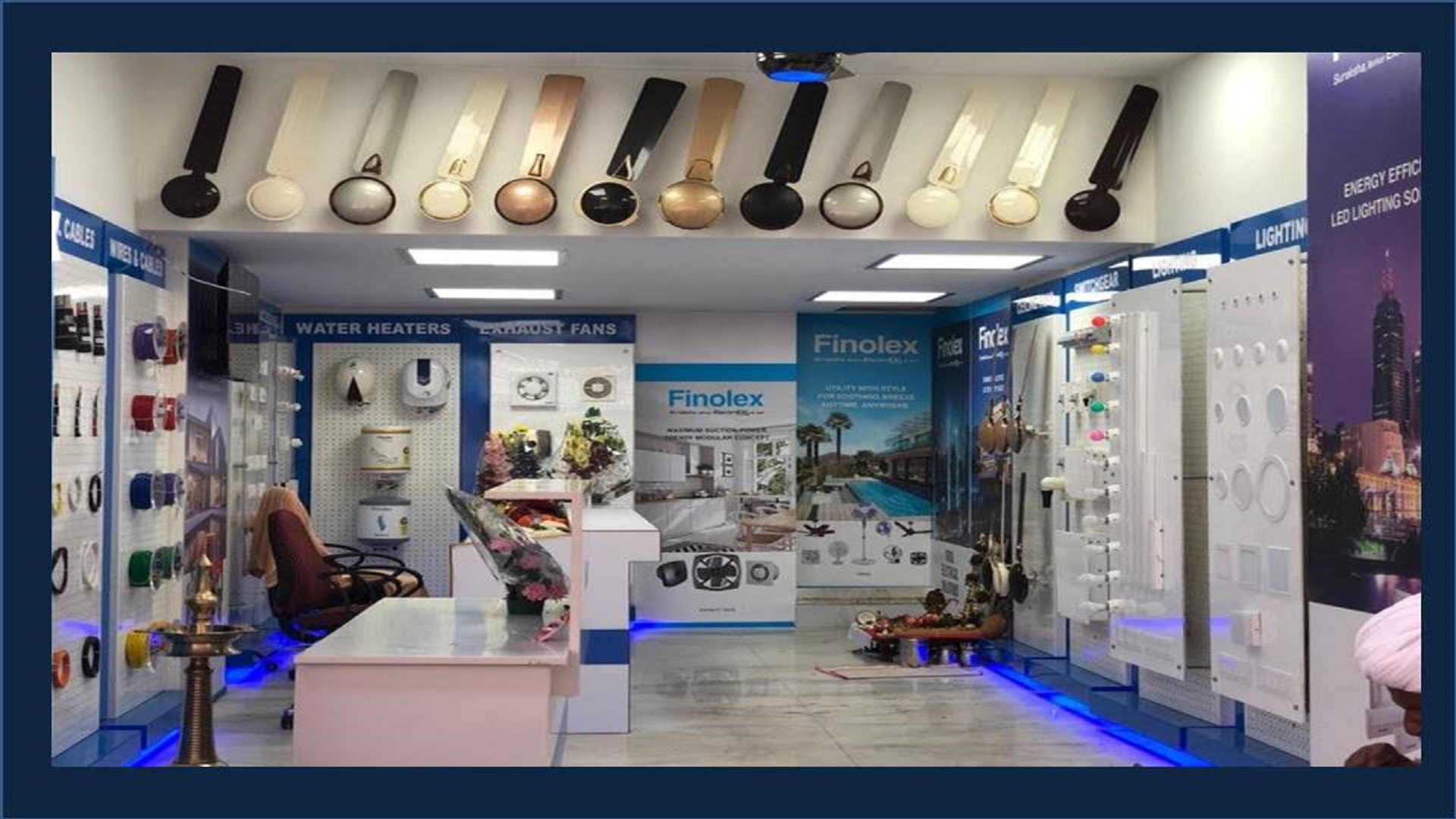 Finolex Cables, India's leading electrical company, has announced its entry into the space heating segment with a new range of high performance space heaters. The stylishly designed space heaters are available in six variants, which are supported by extensive technology in order to provide years of reliable and error-free service. The heaters have several options such as oil filled, quartz tube, blower fan, convector and halogen with an output from 400 W to 2500 W. The launch is tailored for the upcoming winter and aims to provide comfort and warmth at home to customers.
To expand the product portfolio, said Deepak Chhabria, Executive Chairman of Finolex Cables. "Finolex Cables has been a frontrunner in providing some of the highest quality consumer durables products and the customer response has been very encouraging. Our goal is to always anticipate and offer products that are updated daily, whereby customer centricity is a binding factor. Our entry into the space heating segment is a true representative of a brand that is consumers' first choice. "
Finolex only successfully launched its conduits on the market in February of this year. These are available in diameters from 19-32 inches in light, medium, and heavy duty specifications. In addition to pipes, Finolex also offers common fittings such as junction boxes, bends, revision bends, etc.
Amit Mathur, Senior Vice President – Sales & Marketing, said of the positive response to the newly launched space heaters: "As one of the most popular brands among consumers and channel partners, Finolex cables enjoy a valued position. It is a matter of honor that our entry into the space heating segment is due to the positive impetus from trading partners, to the promising response to our range of water heaters. Space heating already has a significant share of pre-orders. "He added:" The introduction of the range before the start of the winter season makes our strategic necessity clear, as we want to serve a broad consumer base through our strong 1.50,000 dealer network. "
Following the success of Finolex Cables' steady expansion into the electrical segment with products such as electric water heaters, fans, circuit breakers (MCBs), switches, cable ducts and lighting products, the new range of space heaters has been developed to meet duct demand. Since consumer-oriented product ranges are one of the main focuses, the company has a competitive advantage in terms of technology, equipment and know-how.