Home plumbing expert explains how best to protect your pipes from freezing, cracking amid frigid temps | Lehigh Valley Regional News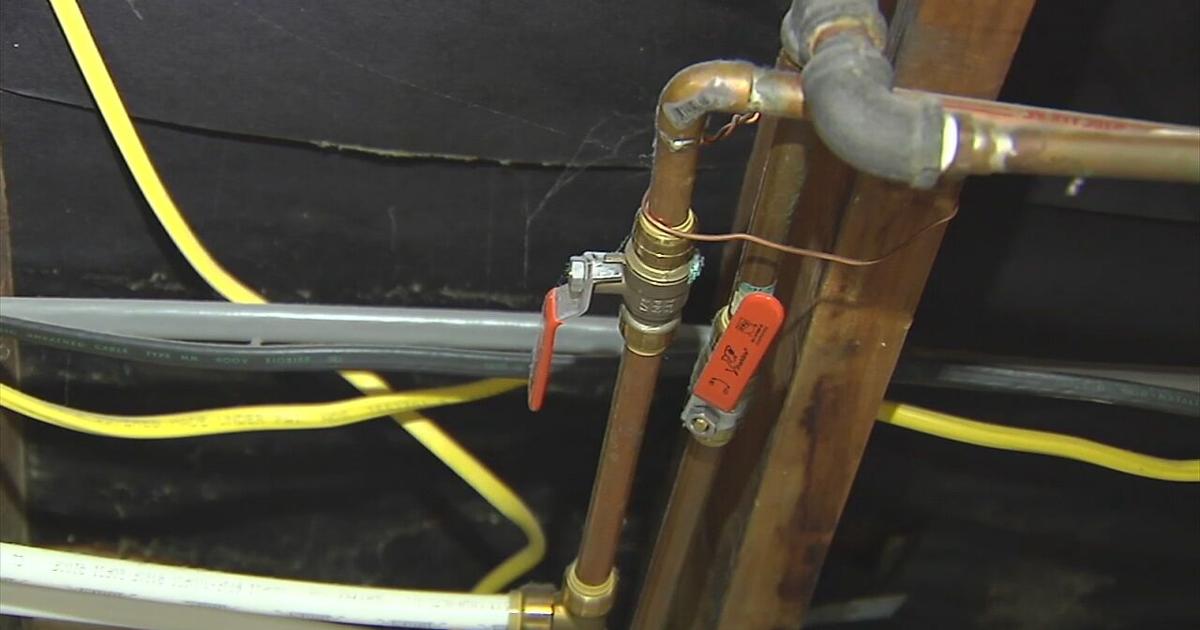 ALLENTOWN, Pa. – Temperatures below freezing can stress pipes.
"Anytime it's below 20 degrees, it becomes a hazard," said Joe Mrochko, vice president of inside operations at Schuler Service.
Over the next few days we're going to be looking at some of those below 20 degree temps which means these pipes are fine to prep.
"The biggest concern is that the water in your pipes will freeze, which can cause a lot of damage and a lot of headaches," Mrochko said. "Early maintenance of your water system is always best."
He says older homes and homes with poor insulation are usually the ones who suffer from freezing pipes. However, that doesn't mean that everyone else shouldn't do everything they can to avoid problems.
"If you've had issues in the past and you've had a history of freezing, there are some simple things you can do," Mrochko said.
You can start by turning up your thermostat. You should also open the cabinet doors under your sink. This helps bring the room temperature into the pipe area and in turn keep it warm.
Mrochko also suggests dripping the shower head to allow the liquid to flow through these pipes and help them resist any form of freezing.
And what happens when it's too late and your pipes freeze or even burst?
"The main water shut-off must be shut off. In every house there is a main area that controls the water entrance," said Mrochko.