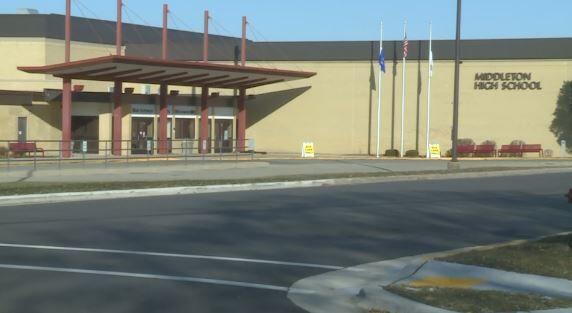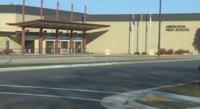 Middleton High School

By JT Cestkowski

MIDDLETON (WKOW) – Middleton High School has canceled classes for Monday due to frozen and burst water pipes.
According to a Facebook post from the high school, the burst pipes caused water damage throughout the building. The district plans to use a separate company to assess the harm and health and safety effects.
"The damage appears to be contained in the new, northern, three-story part of the building. This area has been cordoned off so that drying and repairs can be completed in the coming days," said the school in the mail and sent an email to the parents.
School officials reminded students that first quarter coursework is due on Monday even if canceled at the end of the day. The school will switch to an asynchronous online model for the remainder of the week due to the cleanup.
All students who require Internet access can take their usual transportation to Clark Street Community School, where a study room will be set up. Families in need of meals for their students can pick them up at Glacier Creek or Kromrey Middle School between 11.30am and 12.30pm each weekday.
"We will send updated communications during the week. Students should plan to log into their email accounts by 8:30 am on Tuesday for specific instructions about their coursework, "officials said in the email.
Cancellation does not apply to other schools in the Middleton-Cross Plains School District. Students who do not attend the MHS will have school for the whole week as previously planned.