MoDOT to close the local motorway for the exchange of pipes | KTLO
Rain: 7am to 7am: 1.25 "Month: 4.03" Year: 9.62 "Recorded Temperatures: High: 63 Low: 48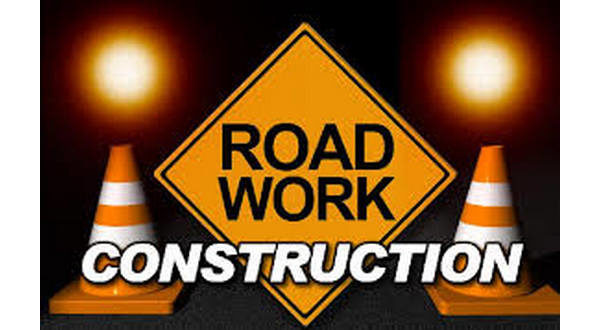 The Missouri Department of Transportation (MoDOT) will start another local construction project this week. Part of Missouri Route H in Ozark County is closed Monday through Thursday from 7:30 a.m. to 4:00 a.m. every day.
The closure begins at the intersection of the freeway with Missouri Route PP and continues to the intersection with Missouri Highway 181. The MoDOT crews will be working to replace a pipe under the road.
The work area will be marked with signs and drivers will be asked to find an alternative route. For more information, please contact MoDOT Customer Service at 1-888-ASK-MODOT (1-888-275-6636) or at modot.org/southeast.
WebReadyTM Powered by WireReady® NSI
1137335319
Mozilla / 5.0 (Macintosh; Intel Mac OS X 10_14_6) AppleWebKit / 537.36 (KHTML, like Gecko) Chrome / 83.0.4103.116 Safari / 537.36
7944aab237d74e022c4d00715c30cd2c86f872f6
1