Mumbai: Four-year-old girl dies after falling into open septic tank of public toilet in Mira Road | Mumbai News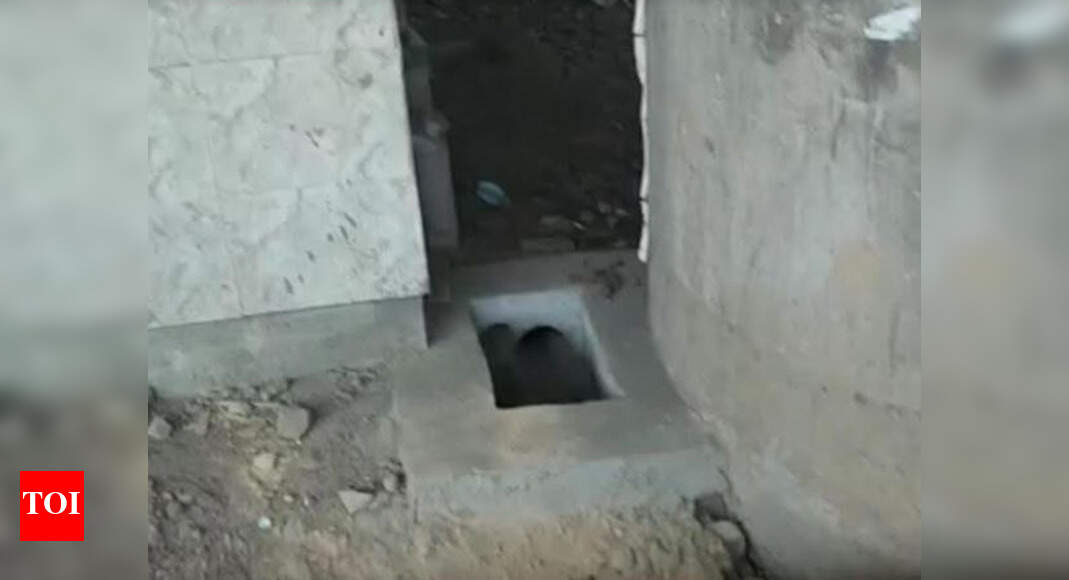 MUMBAI: A four-year-old girl who enjoyed Diwali sparklers on Sunday died after allegedly falling into an open septic tank of a newly constructed public toilet in Kashimira on Mira Road on Sunday.
At around 6.30 p.m., children burst into Kashimira crackers and sparklers at Neelkamal Naka. Asifa Ansari was among those who enjoyed the sparklers. The children burst crackers and returned to their homes nearby. Asifa didn't come home and her parents were looking for her. When they couldn't find her, they approached the Kashimira Police Station.
A search for Asifa has started. When questioned, the children informed the police that they were popping crackers on the open floor near the toilet. When the police arrived, they found Asifa's body floating in the open septic tank. The fire department reached the spot and brought out the body.
Asifa's father Mustafa accused the Mira Bhayander Municipal Corporation (MBMC) of leaving the tank open.
Locals said the toilet block was recently built by the community and people started to do it. The septic tank had a cement lid when it was built that had given way and left the tank open. Locals said they pointed this out to the contractor when children were playing on the open floor near the toilet.
Asifa's family called for action against the contractor and the officials responsible for the work.
Police said one case of accidental death was recorded. The body was sent for an autopsy. Police said the contractor will be questioned.
There have been cases of people falling into open manholes and septic tanks in the Mira-Bhayander region. There are over 14,000 manholes in the region, most of which have broken or stolen covers.
Earlier this month, Bhayander police arrested two people, including a woman who allegedly stole manhole covers in the area.