Vancouver, WA: Sarkinen Plumbing serves areas within 50 miles of Vancouver, Washington and Portland, Oregon. They offer a variety of plumbing jobs, including emergency plumbing, drain cleaning, re-piping, leak detection and repair, sewer repair, toilet installation, trenchless drilling, water damage restoration, commercial plumbing, and other services. They only use the highest quality branded parts and products that meet or exceed original equipment manufacturer (OEM) standards. They also have extensive manufacturer warranties on all of their products.
Sarkinen Plumbing's highly skilled plumbers are fully licensed to provide a variety of plumbing jobs with 5 star service on every job. Their experienced team uses the latest in methods such as trenchless piping, water jets and the latest in equipment in the industry for a hassle-free service. The company spokesman said: "We strive to offer our customers excellent technical service. Therefore, we require all of our technicians to attend regular weekly training courses to keep up with the latest in the plumbing industry, including repair technology. Our technicians have to prove themselves in the store before they get to you. They also offer our 5-star sanitary services and follow our strict code of ethics. "
Vouchers and other services at Sarkinen Plumbing
Sarkinen Plumbing has more than 17 years of experience in the industry and has been providing plumbing services since 2003. The company is run under the direction of Tony Sarkinen, who brings thirty years of experience in the plumbing industry and has worked with various Clark County companies since 1991. Their five-star service includes a full service vehicle, state-of-the-art professional communication equipment, rigorous recruitment exams, professional Services and excellent customer service. That's why they call their soldiers 5-star professionals.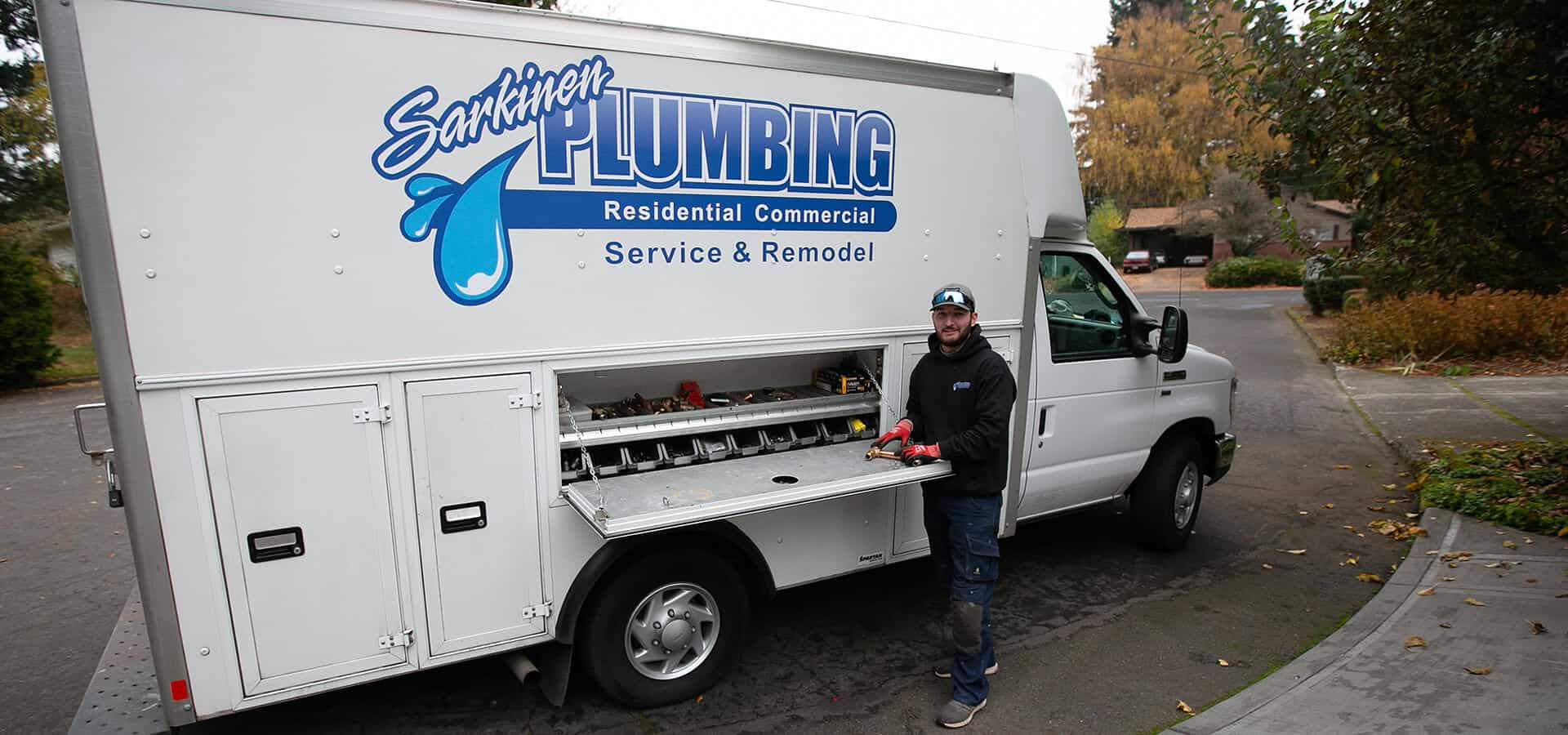 The company has a variety of coupons with discounts of up to $ 200 for replacing the main water supply. New customers receive $ 50 off all new services. They get $ 75 off water heater replacements, while seniors and military personnel get a 10% discount. These offers expire at the end of December 2022.
In addition to plumbing services, the company installs water heaters and new plumbing fixtures. They are proud distributors of trusted brands in the industry. The company also offers advisory services through its highly experienced field managers and office workers. They answer technical questions about all services and give customers a second opinion if necessary. Although the company is focused on services and repairs, it also has a crew that takes care of commercial construction and remodeling.
Contact Sarkinen Plumbing
Sarkinen Sanitary can be reached by phone at (360) 369-3586. They are located at 9502 NE 72nd Ave, Vancouver, WA, 98665, USA. Visit their website at https://www.sarkinenplumbing.com/portland-plumbers/ for more information on their services.

Media contact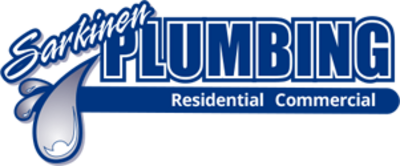 Company Name
Sarkinen plumbing
Contact name
Tony Sarkinen
phone
(360) 369-3586
address
9502 NE 72nd Avenue
city
Vancouver
Status
WA
Postal code
98665
country
United States
website
https://www.sarkinenplumbing.com/